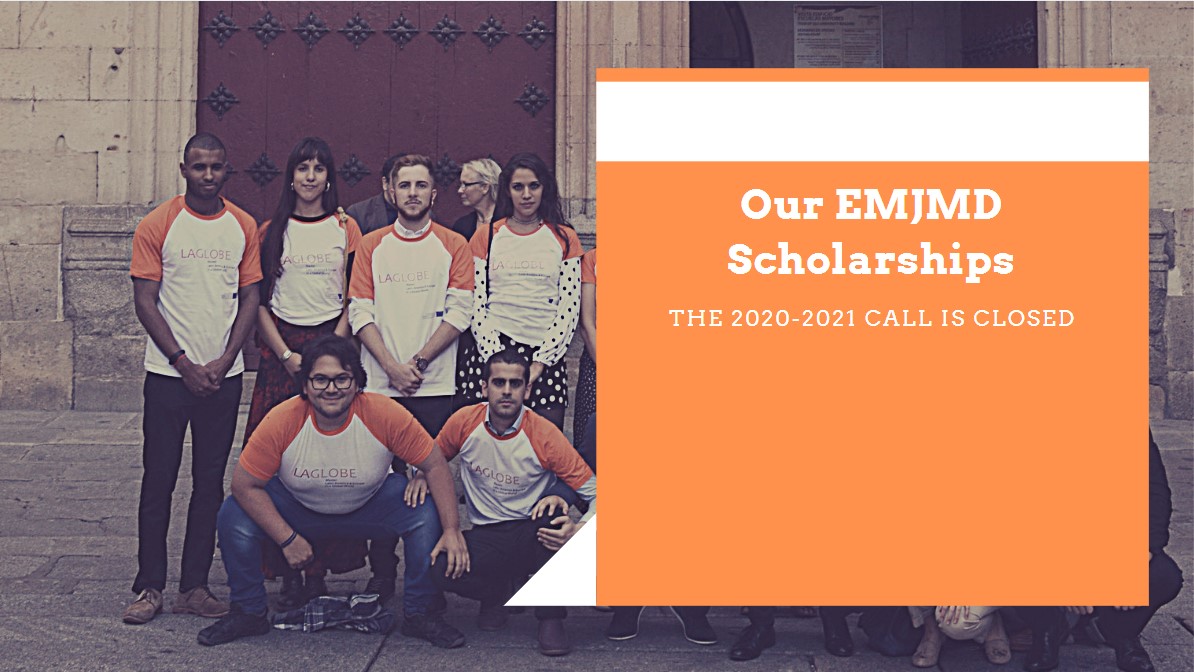 The scholarship application call ends in
Erasmus Mundus Joint Master's Degrees (EMJMD) scholarships are offered to Partner country applicants and to Programme country applicants.
The scholarship is awarded exclusively for a full-time enrolment in the LAGLOBE Master's programme and will cover the entire duration of the study programme (24 months maximum).
The LAGLOBE scholarships include:
student participation costs

tuition fees

17.280 € for non-E.U students
8.980 € for E.U students

full insurance coverage

any other mandatory costs related to student participation in the course)
a contribution to student travel and installation cost

a subsistence allowance for the entire duration of the EMJMD study programme (24 months maximum)
Attention
If you have already received an EMJMD or an Erasmus Mundus Master Course/Joint Doctorate scholarship, you are not eligible for an additional EMJMD scholarship.
You cannot benefit from another EU-funded scholarship scheme while you are receiving an EMJMD scholarship.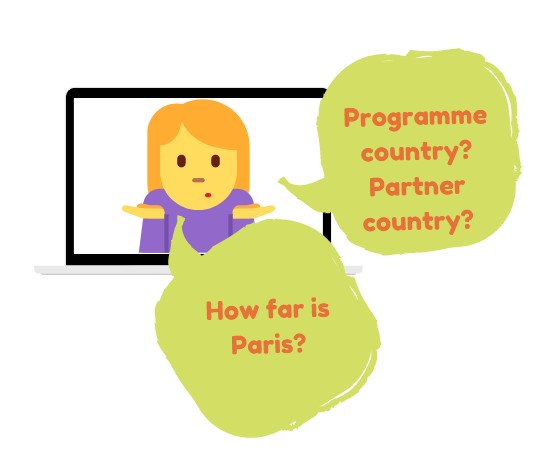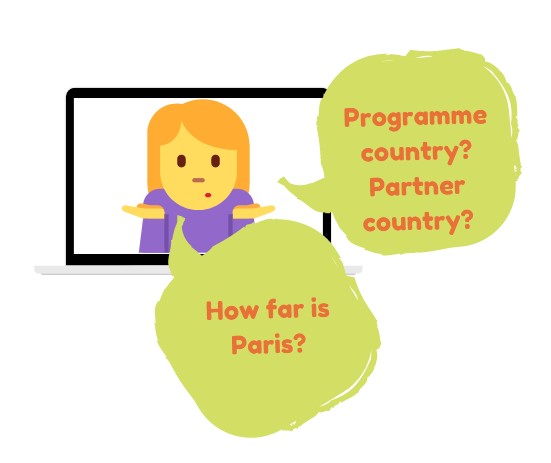 There's more than 200 countries that participate in the Erasmus programme, visit this 
link
to check yours.
In order to have a reference of the distance between your country and Paris, you can use this

calculator