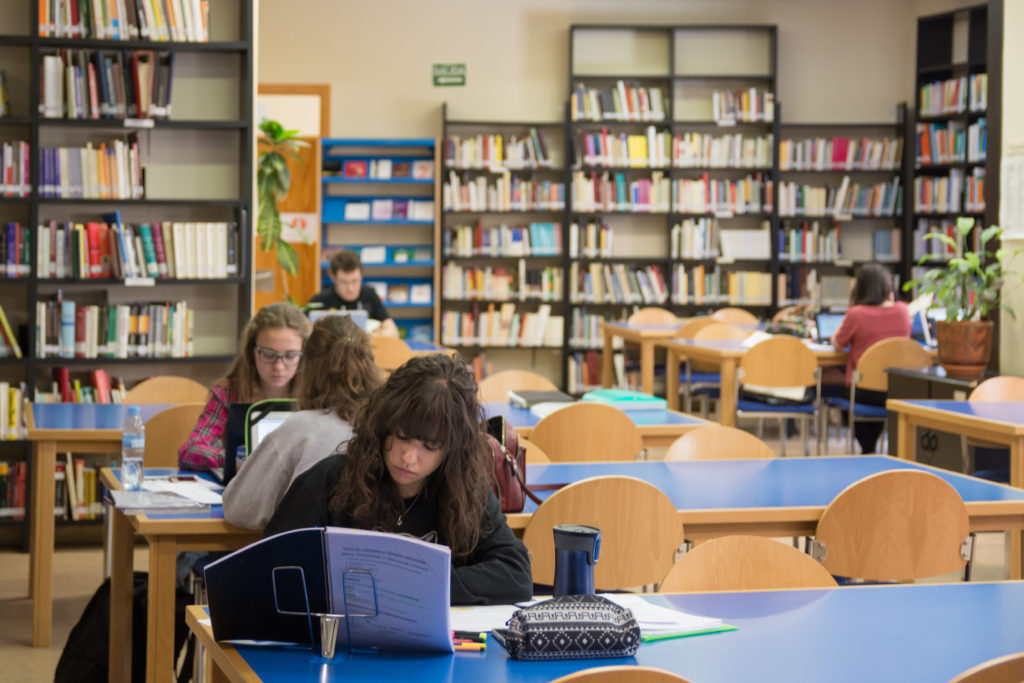 Relations between Europe and Latin America constantly evolve and develop, reflecting new realities in areas of common cooperation in a rapidly evolving world. 
That is why, now more than ever, we have the intention to encourage the formation of future experts with both theoretical and practical knowledge.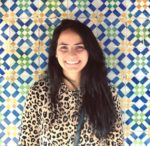 « LAGLOBE gives the opportunity to study today's world from a global perspective…»
Fernanda Oliveira de Almeida (Brazil) /  2019-2020 cohort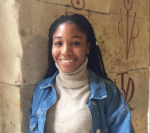 « Being able to travel and study in different environments with students from different nationalities is an enriching experience…»
Modester Doumon (Ghana) /  2019-2020 cohort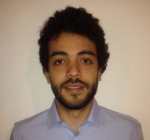 «I've discovered a new reality, not only in academic terms, but also regarding languages and experiences…»
Nicolás Larrea (Ecuador) /  2019-2020 cohort
Our aim is to foster cooperation initiatives in areas such as good governance, environment, international trade, human rights, gender equality, poverty reduction, as well as to contribute to the strengthening of the ties between Latin American and Europe in a scenario where international alliances are constantly changing.
We intend to equip our students with a better understanding of the interaction between the two regions, thanks to a multidisciplinary and multidimensional perspective. We aim at preparing them for skilled jobs in the public sector, at international organizations, the private sector or in academia.