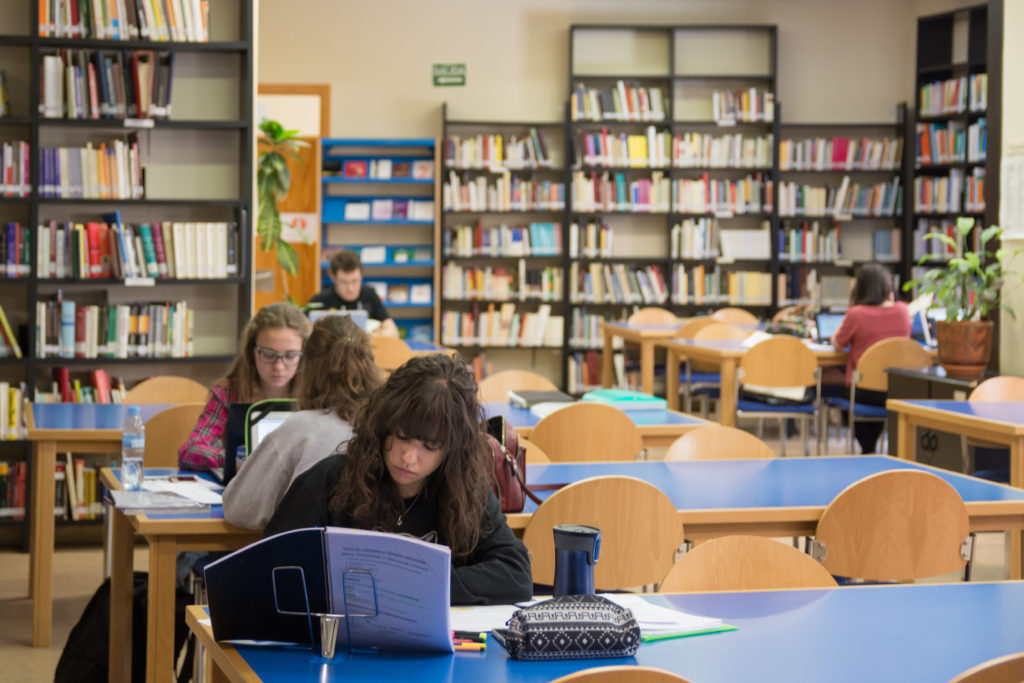 Relations between Europe and Latin America constantly evolve and develop, reflecting new realities in areas of common cooperation in a rapidly evolving world. 
That is why, now more than ever, we have the intention to encourage the formation of future experts with both theoretical and practical knowledge.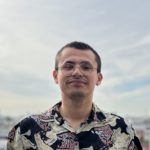 « In one year of LAGLOBE master, I've already learned a lot. I've been able to explore different disciplines and see how they are approached in Europe from different countries.»
Christian Padilla (Guatemalan) /  2022-2023 cohort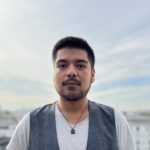 «The LAGLOBE master's degree provides knowledge that goes beyond the classroom, since having classmates from all over Latin America in the promotion and also those we have met in the universities has helped us to develop our perspective, especially in the cultural aspect.»
Juan Carlos Pérez Cuba (Mexican) /  2022-2023 cohort
Our aim is to foster cooperation initiatives in areas such as good governance, environment, international trade, human rights, gender equality, poverty reduction, as well as to contribute to the strengthening of the ties between Latin American and Europe in a scenario where international alliances are constantly changing.
We intend to equip our students with a better understanding of the interaction between the two regions, thanks to a multidisciplinary and multidimensional perspective. We aim at preparing them for skilled jobs in the public sector, at international organizations, the private sector or in academia.