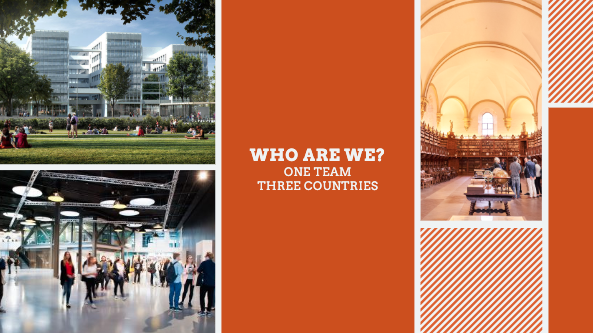 The members of this programme have an excellent reputation in their respective areas of teaching and research, covering different disciplines and themes in social sciences:
1) Universidad de Salamanca – communication, political science, history and cultural studies ;
2) Stockholms Universitet – regional integration, gender, democracy and citizenship, ethnicity and sustainable development ;
3) Université Sorbonne Nouvelle – Paris 3 – anthropology, geography, economy, political science, sociology and history.
We are particularly proud to count on some of the most prestigious European and Latin American universities as associated to our consortium: Université catholique de Louvain (Belgium), Universidad Nacional Autónoma de México (UNAM), Universidade Federal do Rio de Janeiro (UFRJ), Universidade de São Paulo (USP), Universidad de la República (UdelaR, Uruguay), Universidad Austral de Chile and FLACSO (Ecuador).
We also count with a range of non-academic associated partners in Latin America and Europe from civil society, public and private sectors. Their work covers different areas: communication, conflicts' mediation, human rights, gender equality, social justice, human resources, sustainability, and international business.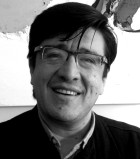 Francisco SÁnchez
Director of the Instituto de Iberoamérica
Academic responsible of LAGLOBE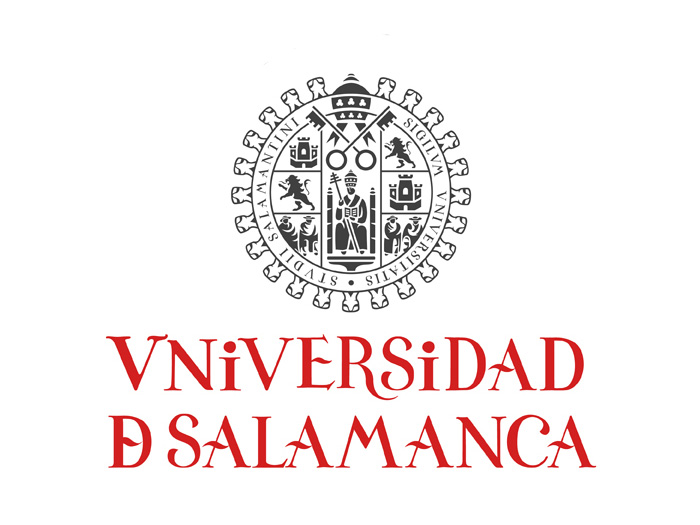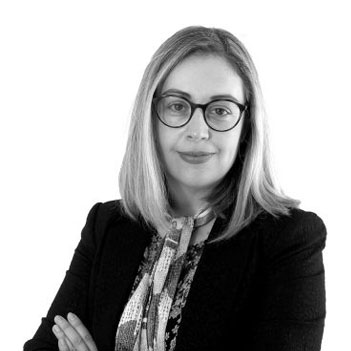 Elisa Botella
Professor of the Instituto de Iberoamérica
Academic responsible of LAGLOBE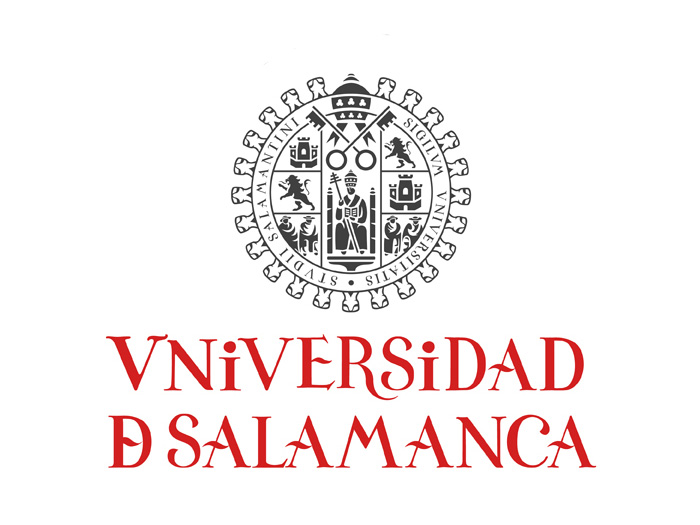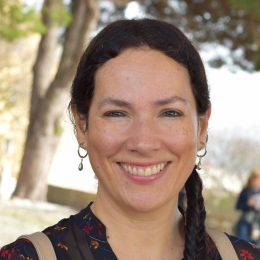 Thais Machado Borges
Director del Nordic Institute of Latin American Studies
Academic responsible of LAGLOBE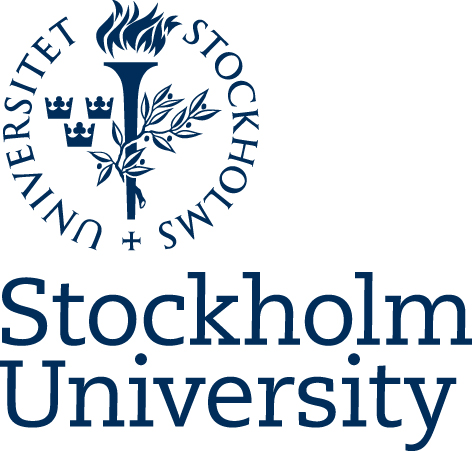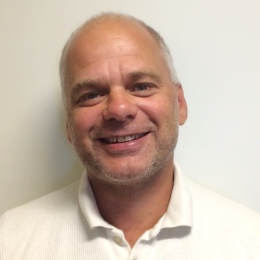 Magnus Lembke
Professor del Nordic Institue of Latin American Studies
Academic responsible of LAGLOBE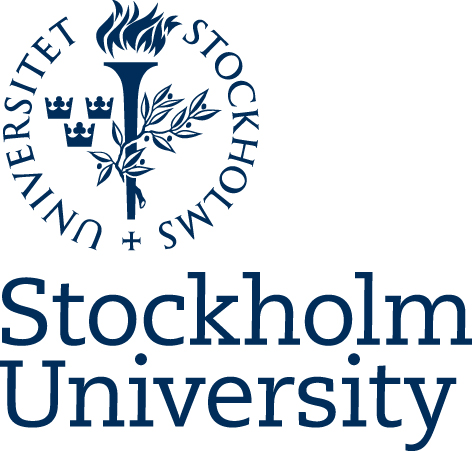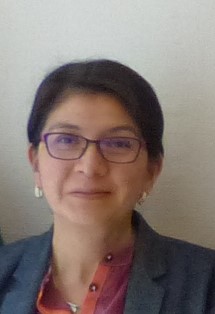 Rebeca Ornelas
Head of the International Office Institute des Hautes Etudes de l'Amérique Latine
Responsible of LAGLOBE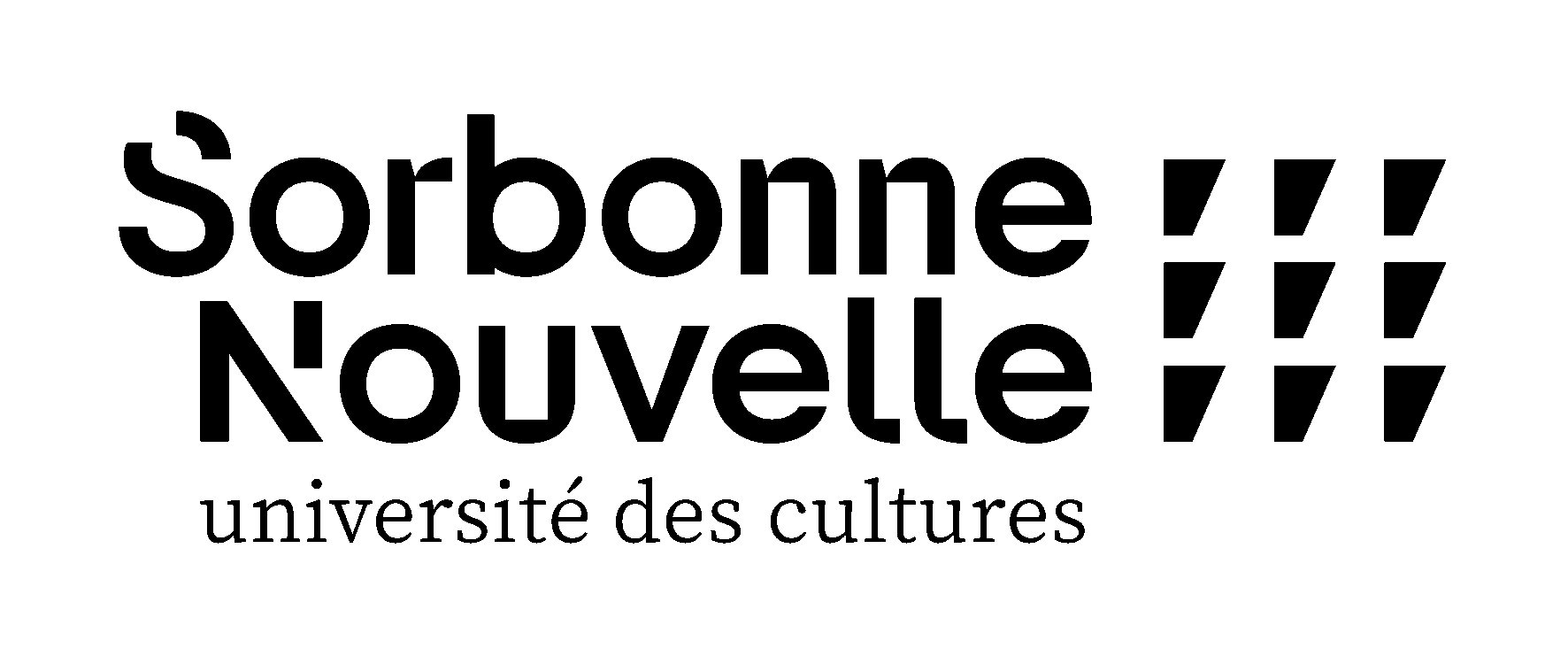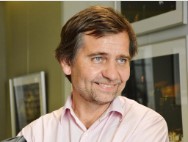 Sebastien Velut
Professor Institut des Hautes Etudes de l'Amérique Latine
Academic Responsible of LAGLOBE