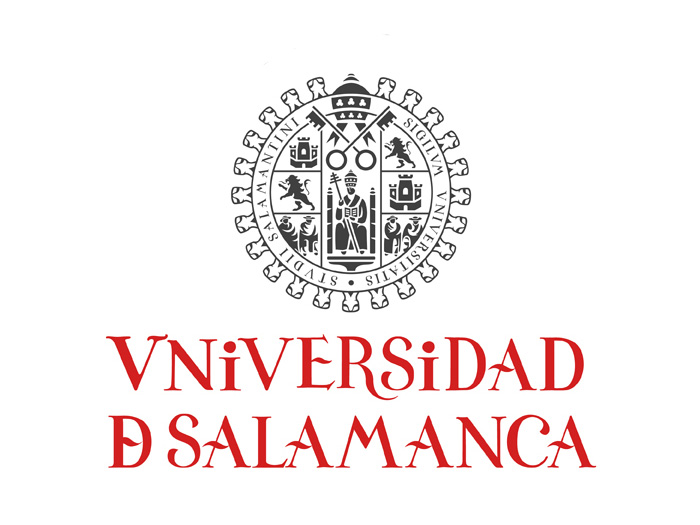 In Salamanca
Instituto de Iberoamérica
All lectures are taught in Spanish. Students will also be able to take classes of English or French.
Discover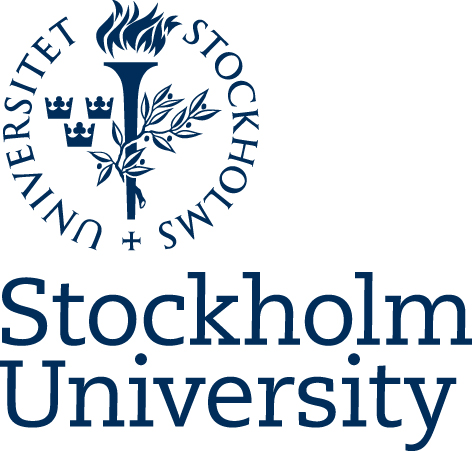 In stockholm
Nordic Institute of Latin American Studies
All lectures are taught in English. Students can benefit from the help of the Academic Writing Service which provides language support for their course work in English. Students will also have the possibility to take French classes.
Descubrir
Discover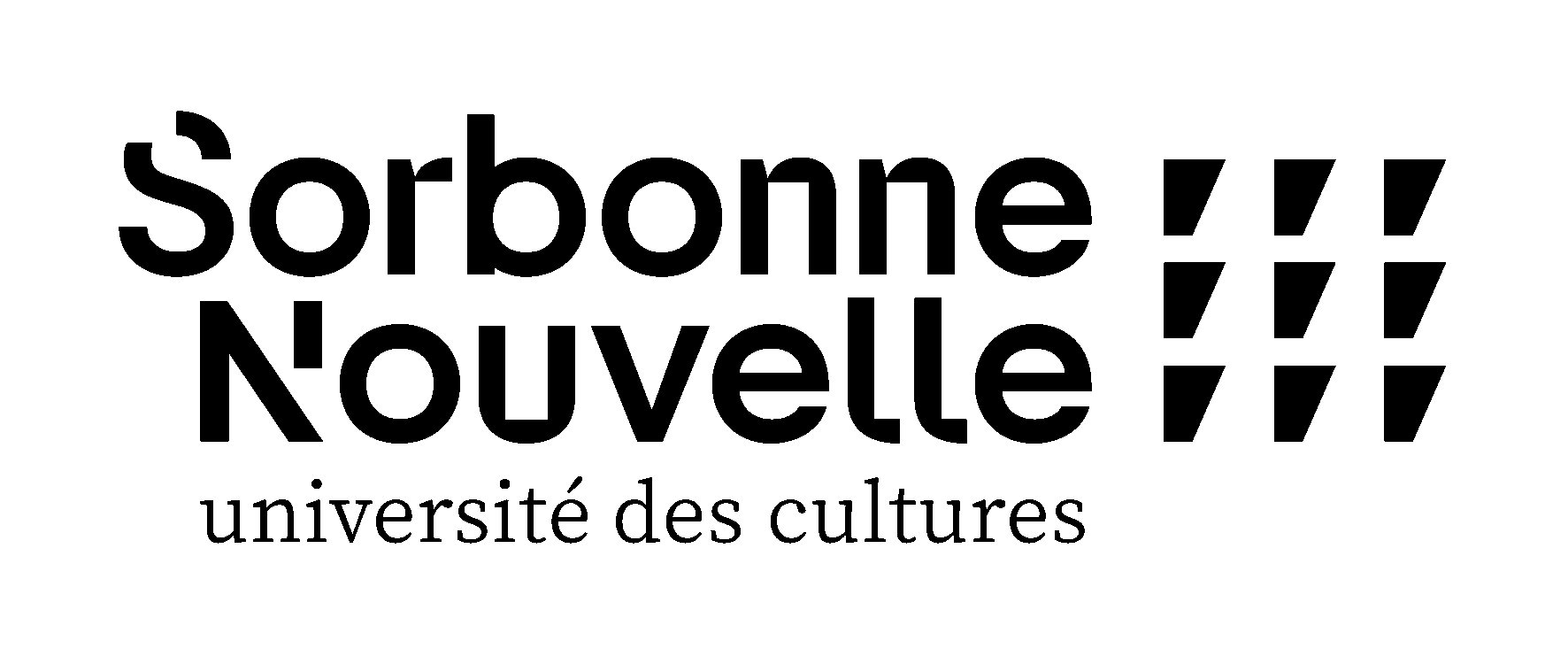 In Paris
Institut des Hautes Etudes de l'Amerique Latine
The curriculum includes compulsory and optional courses in French, English, Spanish or Portuguese. Students will be able to register to one language course, either French as a Foreign Language (FLE), English or Portuguese. The Institut des Hautes Études de l'Amérique latine (coordinator) offers administrative support in Spanish, French and English.
Discover